An effective, positive educational alternative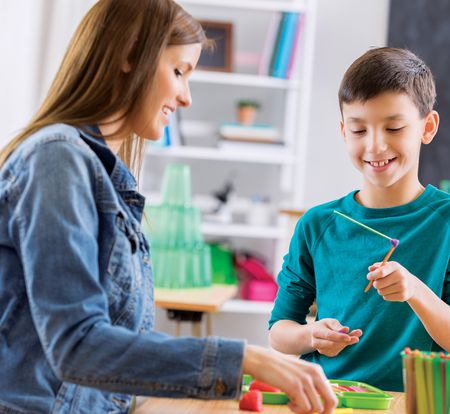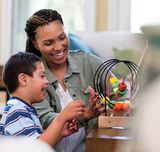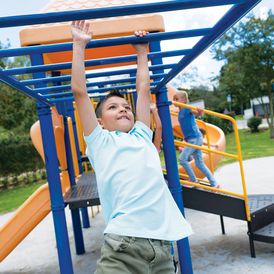 The Richardson School exists to help students gain the skills they need to reach their potential and return to their home school environment.
With locations in Appleton, Beloit, Brookfield, Madison and West Allis we are a therapeutic day school that specializes in supporting children, adolescents and young adults who have diagnoses of developmental/neurological disabilities, and behavioral and emotional concerns.
Bobcat Camp
The Richardson School, "Home of the Bobcats", offers a therapeutic, community-based and structured recreational camp for children ages 5-17 with autism and other developmental disabilities.
Bobcat Camp is offered at every campus year-round during school breaks and summer months when school is not in session. Hours are 9:00 am - 3:00 pm.
2023 Bobcat Camp dates are here!
Spring:
March 27 - 31; April 7, April 10
Summer:
Session 1: June 19 - 30
Session 2: July 10 - July 21
Session 3: July 31 - August 23
Fall/Winter:
November 24, December 26 - 29
If you'd like to call or email to find out more, please visit our Contact Us page.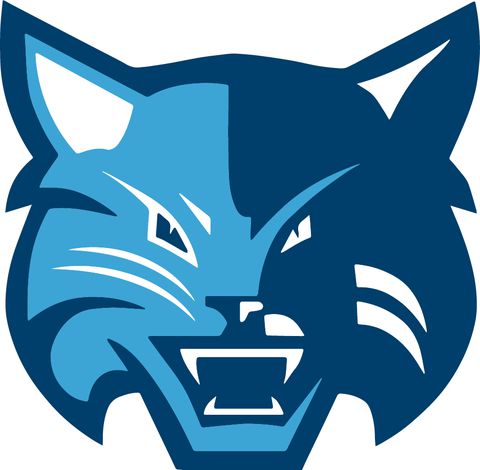 Naming of a School
When The Richardson School was searching for a name, Aaliyah Richardson's was the one option that brought all the elements which were held dear to the creation of the school. Her family was very pleased with the idea of naming the new school in her honor and remembering her in such a way. Aaliyah resided at a sister MyPath company. She passed suddenly one night after spending a weekend away with her family celebrating her birthday.
From her supervisor at the time:
"Through all of life's challenges that were thrown her way Aaliyah rose above them all. She had a powerful presence on the Willow Unit and throughout the center for her wonderful sense of humor, caring spirit and overall energetic personality. It was impossible not to let Aaliyah into your heart, she adored her staff and the feeling was mutual."
Her mom shares:
"With love in her heart and a smile on her face, Aaliyah brought joy and smiles to all who knew her. She expressed her love for you through hugs and laughter. She danced her way into many hearts. She was here physically for a short time, but mentally and emotionally she is here forever. She is truly missed. I know she is giggling in God's arms now."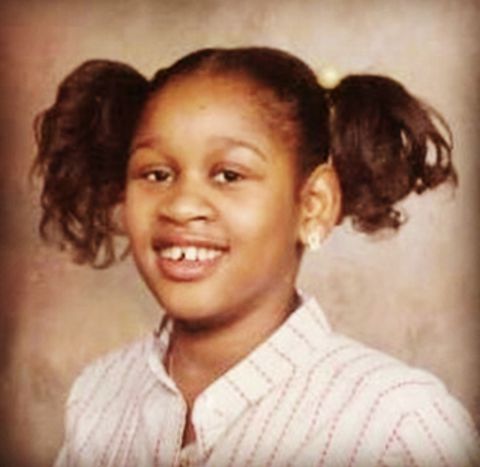 At TRS, we had a great support team and we could all learn at our own speed. I liked to tell jokes and do math, but most of all I loved to write and read. The staff are the best and the teachers are your friend until the very end!
Bobcat Spirit Wear
Visit The Richardson School's online store. Show your school spirit with a great selection of items.
Follow us on Facebook
Visit The Richardson School's Facebook page for up-to-date information, articles and school events.